Products and Services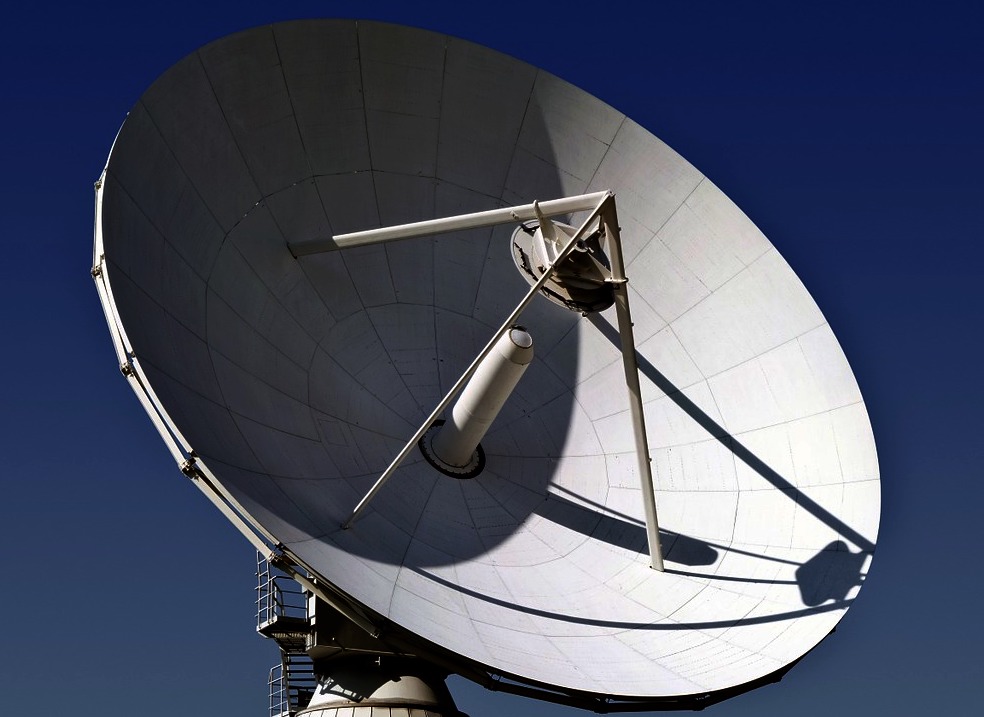 Courses on Taxation
Awareness of Tax Suitability (Wealth Managers)
Are you tired to play Russian Roulette with portfolio performance after tax?
The legal system on income tax for private portfolios is very different from one country of residence to another.
But you do not need relearn everything from scratch each time you deal with a new jurisdiction!
There are common rules underlying the income tax of financial instruments. If you learn them, every new tax system will start making sense. Enter the Standard Income Model.
SettleNext has been delivering courses on the taxation of financial instruments since 2010. We have the experience.
Courses for are typically delivered on-site (1 day).
Foundations of Operational Taxation (Back Office Staff)
This is the original and tested course delivered since 2013, continually updated and improved.
Currently there are no courses on the market providing the real know-how needed for staff in back offices, on the foundations of operational taxation:
What is taxable income?
How do you calculate taxable dividends, interest, capital gain, and discount?
What are the rules for deducting fees and offsetting losses?
What are the principles of tax reporting?
What are "generic" and "country-specific" reports, and how do they work?
Courses for are typically delivered on-site (2 days).
---
TaxRadar® Tax Suitability of Client Portfolios
®Tax Radar is a registered trademark of SettleNext.
Mitigate the risks of hitting portfolio performance after tax!
Every private individual must pay income tax, up to 35% or even 50%, according to their country of tax residence. That's a huge impact on performance.
Tax rules are strict: if a financial instrument is incompatible, harsh financial penalties are applied.
Tax regulation can and will destroy the performance of the portfolio, with various mechanisms and penalties such as:
Increased tax rates (e.g. from 20% to 50%)
Inability to offset losses
Inability to deduct fees
Increased reporting burden
All these punitive mechanisms can substantially increase the effective tax rate, and sometimes cause capital losses.
Tax Radar is an automated analysis tool at ISIN level
Tax Radar has been actively developped since 2014, at a time where very few banks and consultancies were aware of the issues of tax suitability.
Tax Radar scans the financial instruments to check for the various mechanisms and penalties used by tax systems to increase the effective tax rates of your private clients. It covers several countries.
In case you:
Cannot afford the time, cost and hassle of an internal IT project,
Do not want to subscribe to costly additional services with financial data providers
Want to avoid provider lock-in (which would involve your IT department with 'APIs' and restrictions),
Do not want to extract complicated pieces and bits of information on your financial information -- and to pay for that, too!
then Tax Radar is the service for you.
Just send us your list of ISINs1, we will take care of the rest. You will rapidly receive a complete report on the suitability of the financial instruments for the jurisdiction of your client.
Whether it is 10, 100 or 10'000 financial instruments, we can do it.
It is fast, economical and does not change anything to your internal organization. Moreover, it is available now.
Really, it's that simple.
Jurisdictions Already Available
If your private client is resident of the following countries, then you are in luck:
| Jusisdiction | Tax Regime | Other Regime | Note |
| --- | --- | --- | --- |
| France | Flat Tax ('Macron') | Traditional | |
| Italy | Ordinary / Risparmio amministrato | Risparmio gestito | |
| Germany | Ordinary | | |
| UK | Ordinary | RND | |
| Russia | Ordinary | | Also covers FX regulations |
| Spain | Ordinary | | |
| Israel | Ordinary | | |
More are on the way.
Get Your Back Covered!
Need to back up the findings with recognized signatures? On request, we will involve reputable tax experts of the market who will verify the findings (paying service).
More info on Tax Radar?
Get our brochure Request a demo
---
Some financial instruments are less common, internal to your financial institution and/or do not have an ISIN. ↩